In honor of those
who have died dedicated to those
who live & serve In memory of
289 Fallen

Wisconsin Officers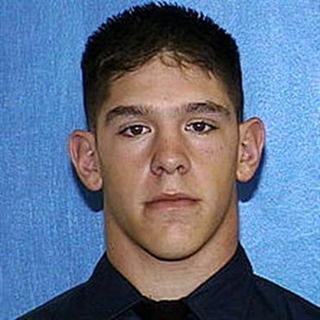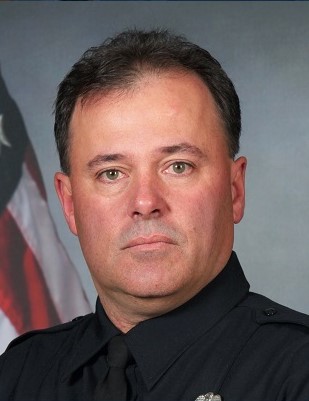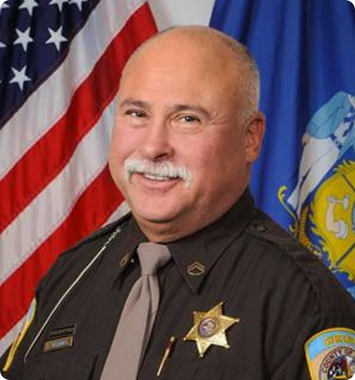 Salute to the
recently fallen
See All Fallen Officers
Click Here to Apply For the Wisconsin Law Enforcement Memorial License Plate
Your vehicle registration would Honor those who have given the ultimate sacrifice while supporting the Wisconsin Law Enforcement Memorial.
Significance of the
Wisconsin Law
Enforcement
Memorial
The mission of the Wisconsin Law Enforcement Memorial is to remember & honor Wisconsin Law Enforcement Officers killed in the line of duty. Each fallen officer's name is engraved on the memorial to pay respect for their sacrifice to the people.
Learn More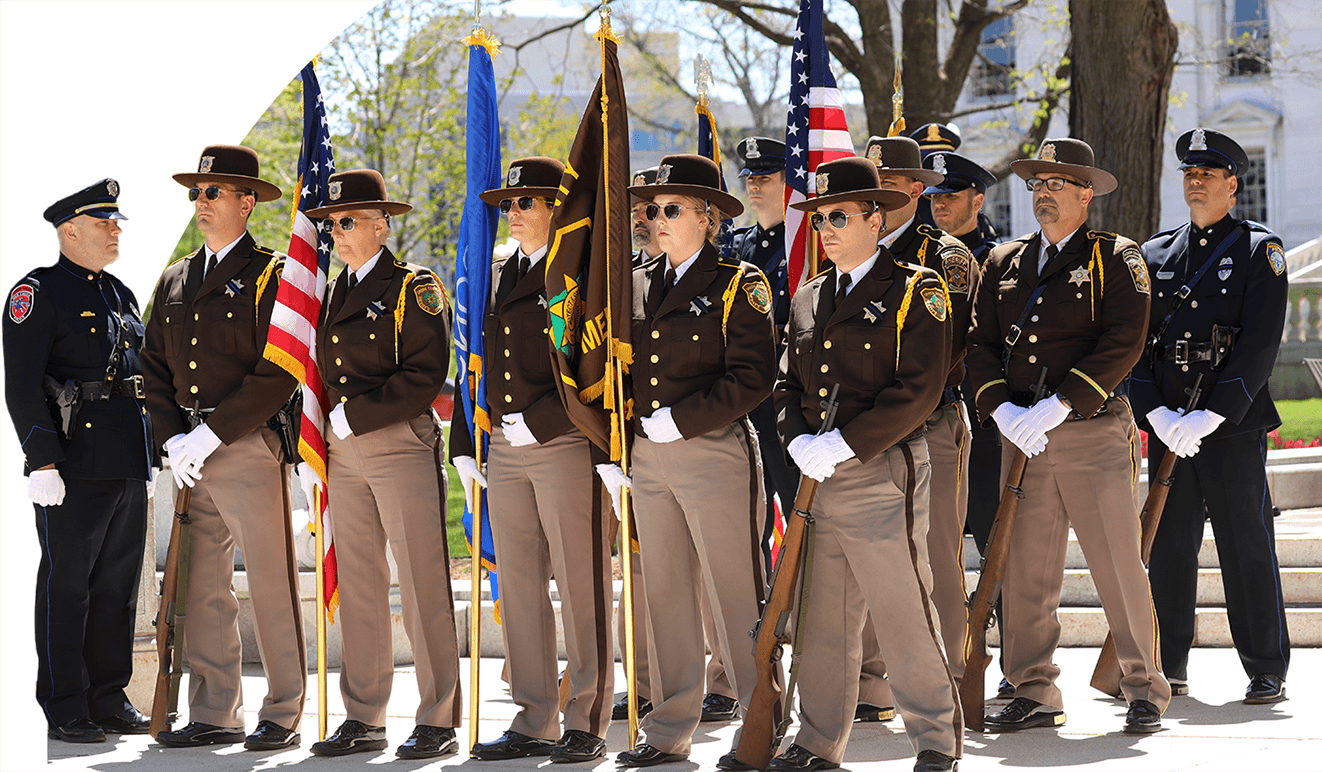 Annual Wisconsin
Law Enforcement Ceremony
Every year in May, we host a ceremony to honor Fallen Officers. This large ceremony hosts many special guests, including dignitaries from around Wisconsin, who come to show their support. We have pictures of the ceremony to begin to capture its impact.
Events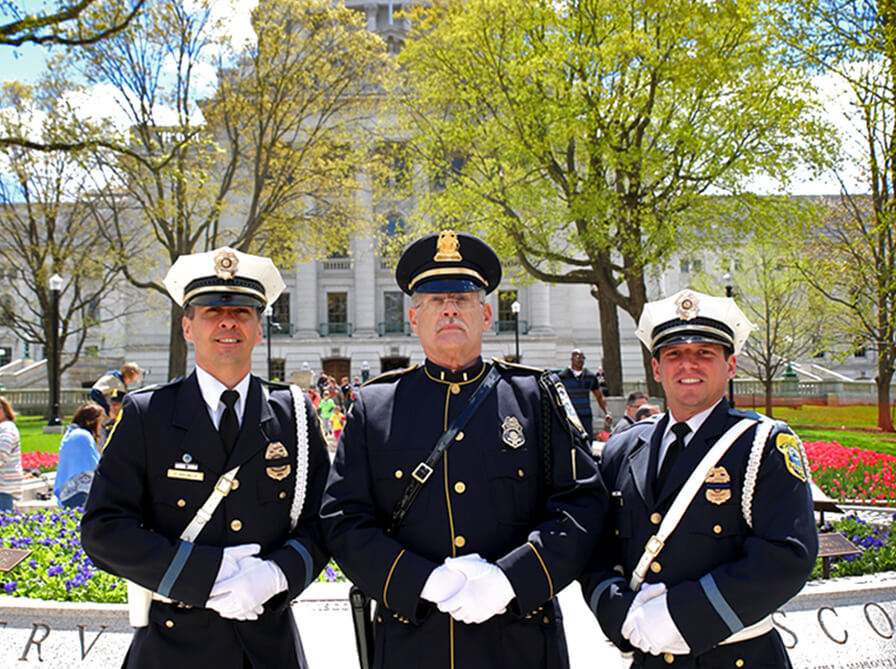 The Memorial is located on:
Capitol Square in Madison, Wisconsin.
On the corner of:
N. Pinckney St. and E. Mifflin St.